Preferred insurance partner for major car clubs
7th March, 2018
Our dedicated Lotus scheme goes from strength to strength with Lotus Drivers Club and Club Lotus, appointing Routen Chaplin as their preferred insurance partners.  An already longstanding relationship with Lotus Drivers Club has stood the test of time.  Having arranged their commercial insurance cover for many years, it has been the foundation for this new partnership.  
Additionally, Club Lotus CEO, Alan Morgan, visited our offices to see the operation in action and to discuss the Lotus insurance scheme in detail.  Alan was impressed with the scheme and happy to bestow preferred insurance status to Routen Chaplin. We are pleased to be associated with such a prestigious and highly regarded club within the Lotus community.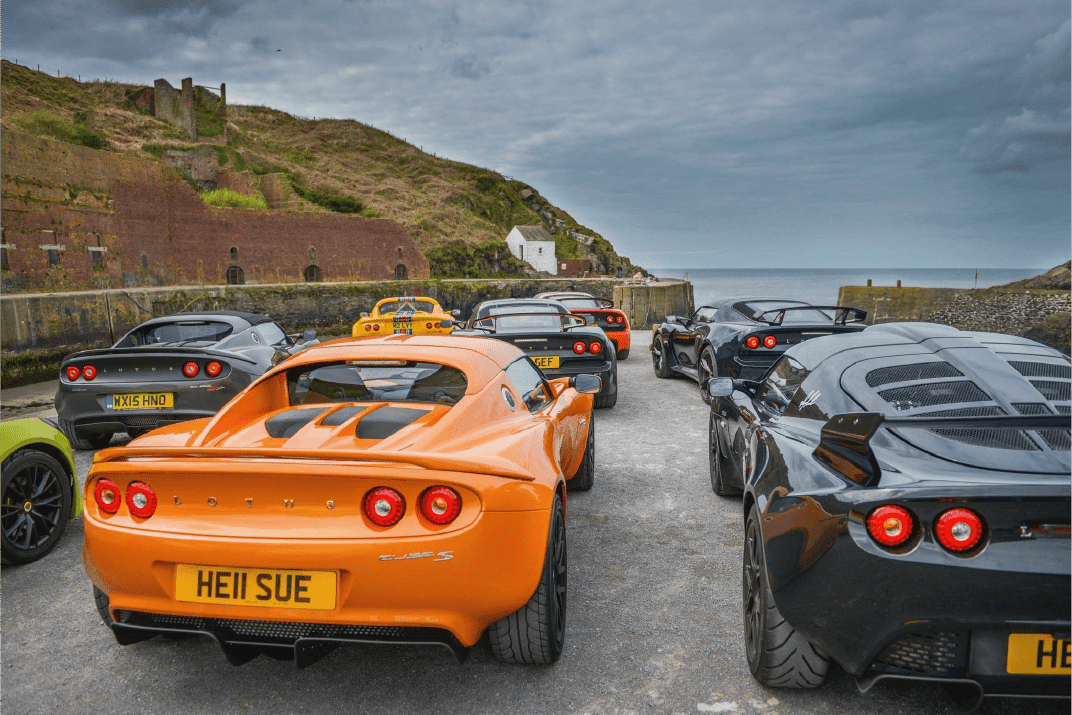 The Lotus scheme for members provides significant benefits with preferential rates and enhanced cover for these exciting cars.  Designed for Lotus enthusiasts, the scheme caters for the classic Lotus cars such as the 7, Elan, Europa and Esprit right through to the present range of Elise, Exige and Evora. Our knowledge and experience in the Lotus world combined with flexible underwriting and cover options allow us to tailor cover to the individual's needs. 
With both leading Lotus clubs making Routen Chaplin their preferred insurance partner, it signals the beginning of fruitful relationships with these clubs and their passionate members.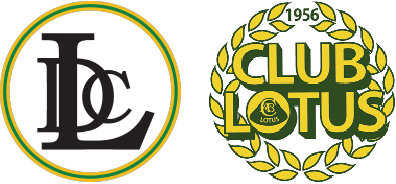 To find out more about our Lotus Scheme, please click here. Alternatively, call 0115 973 7307 and speak to one of our Specialist Vehicle advisors.